You are a Returning MCC Student if you are 21 years of age or older and have attended MCC in the last two years.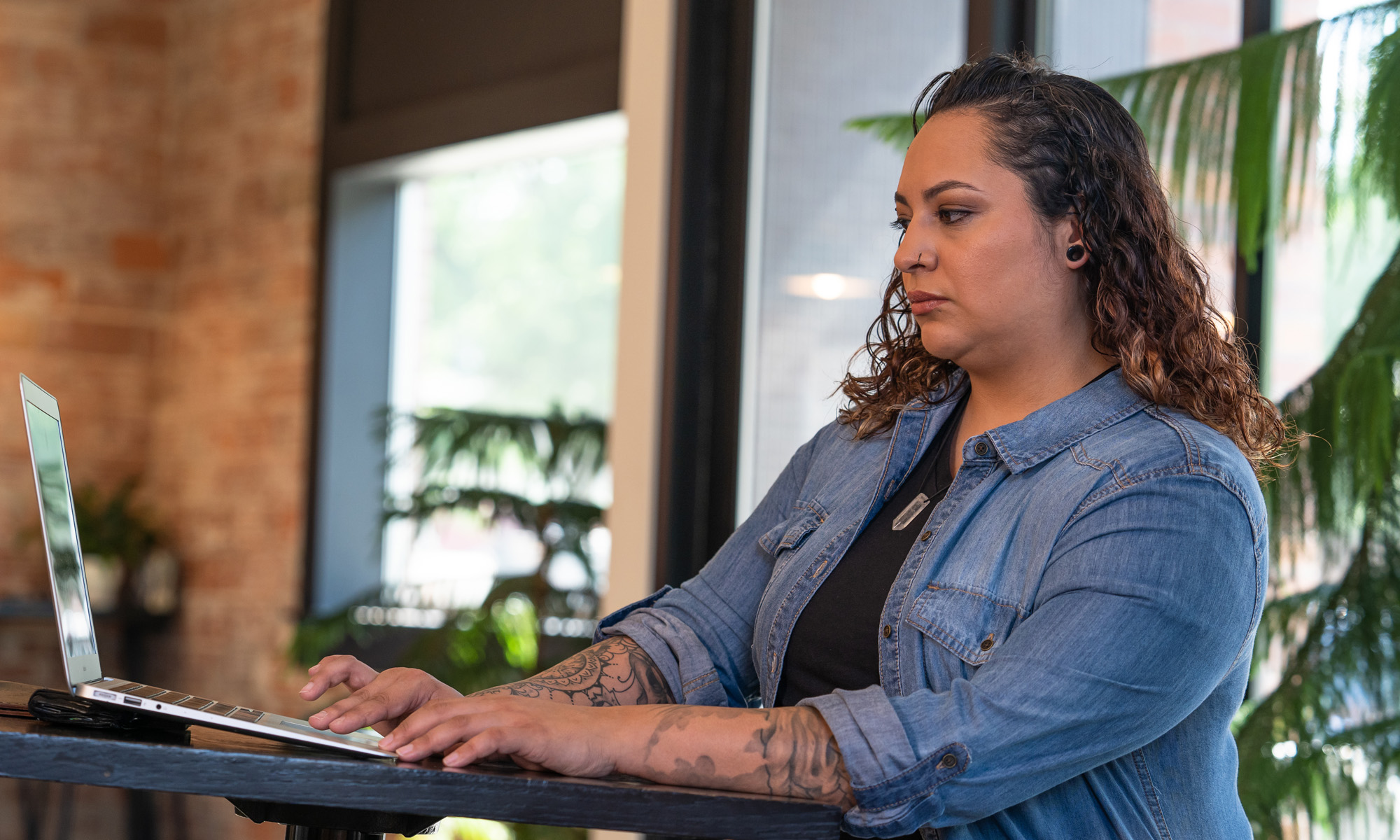 01 Apply for or Renew Financial Aid
MCC is committed to connecting you to the resources you need to pursue your goals. All students are encouraged to complete the Free Application for Federal Student Aid (FAFSA) and MCC offers a variety of resources to help, including scholarships specific to returning students.
FAFSA application help
Scholarships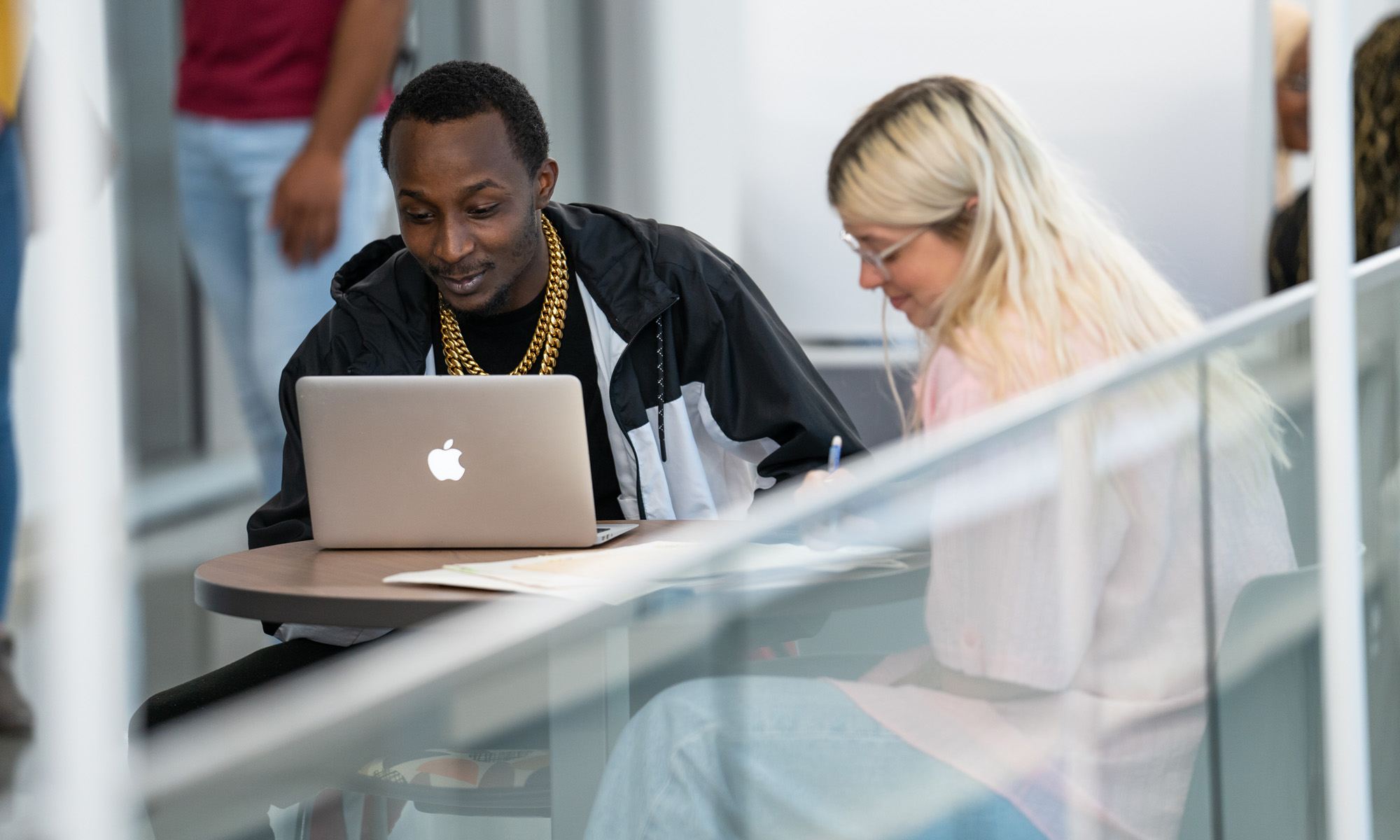 02 Register for Classes
Use the Student Planning feature of
Self Service
to register for classes online or call Central Registration at
531-622-5231
. If you don't have an MCC student username and password, or if it's expired, call us at
531-622-2900
for assistance.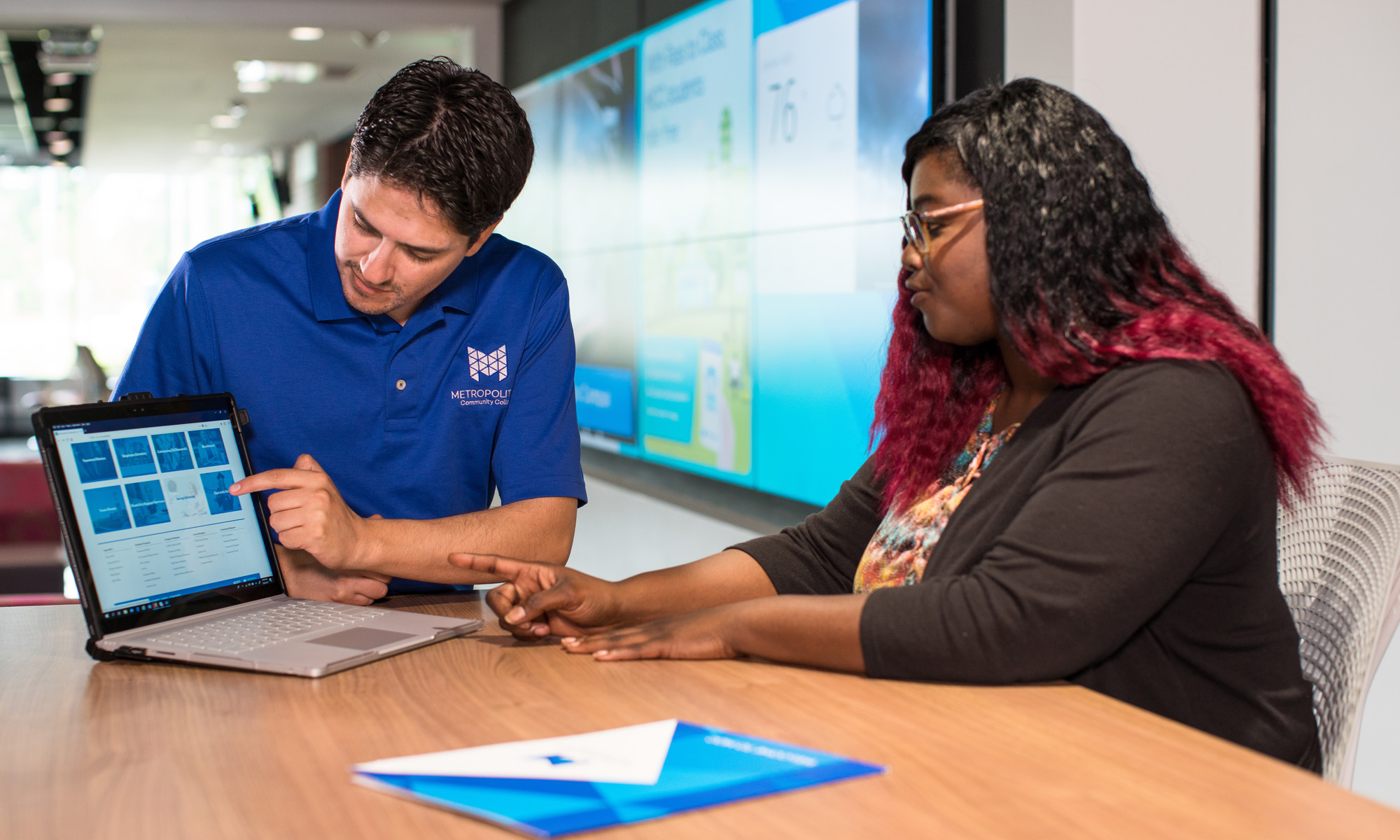 03 Schedule an Advising Appointment
Get a jump on meeting with your advisor as early as possible before the quarter start. Schedule your advising appointment by calling
531-622-5231
or look for your advisor's contact information by
Academic Focus Area
.